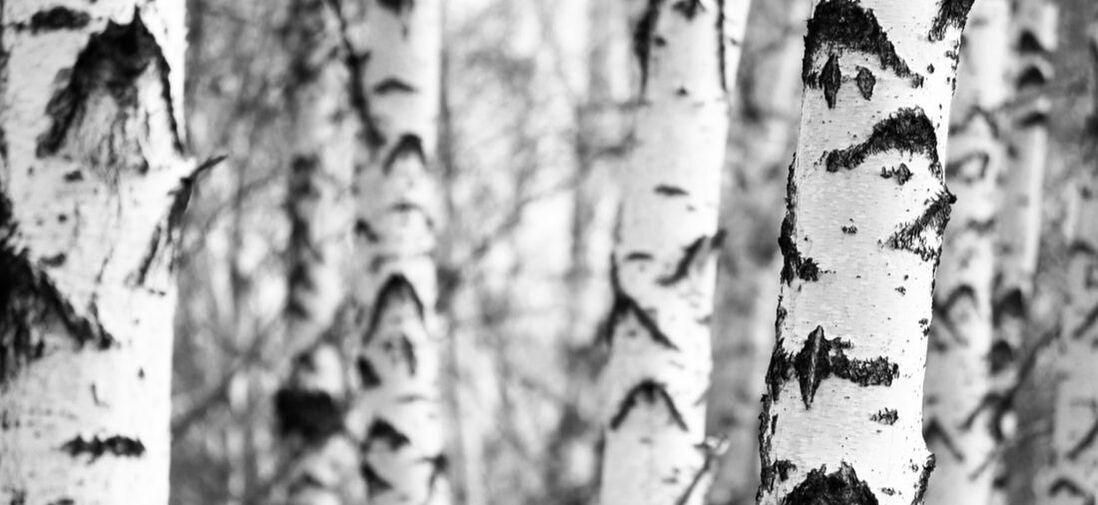 We are open and excited to see you. Our goal is to be a stress-free sanctuary for you. The well-being of our clients and our staff is our number one priority and for this reason, we are taking extra precautions to ensure we are always following the states guidelines as well as the CDC's guidleines on health and safety during this time . We look forward to welcoming you back to Birch Skin Studio.

Welcome to Birch Skin Studio

Our mission is for our clients to
feel happy and cared for
.
At Birch Skin Studio we offer
self-care services
for men and women who want to look and feel good. We aim for all clients to feel at ease in our studio. We are
caring and present
throughout every treatment. At Birch we strive to maintain strict sanitation standards, uphold the utmost professionalism and only use high-quality products. We treat every client the way we would want to be treated and
promote
a sense of
self-appreciation; wanting
our clients to feel good about themselves when they walk out of our studio.
Come to Birch to
exhale
and savor superior service in our serene studio.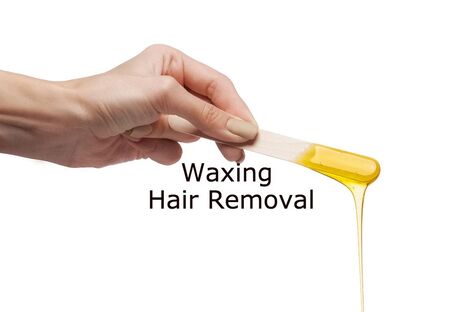 ​Face and body waxing will leave your
skin soft, smooth and hair free.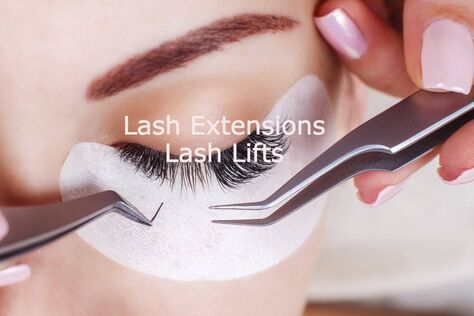 Take your lashes to another level.
We offer classic lash extensions,
volume lash extensions and lash lifts.
We have been certified in each
service and are excited to customize
a look just for you.